News
Our latest campaign introduces the (fictitious) town of Zafarelli. A place steeped in tradition and authenticity… just a little further down the road from pasta lovers everywhere. Here, life goes on unchanged as it has since pasta making began. Every day people sit down to dishes of delicious traditional pasta and enjoy the Zafarelli way of life.
As you'll soon discover, Zafarelli is for everyone. The language and emotion is delightfully contagious – proving that Zafarelli is the only Italian you need to know!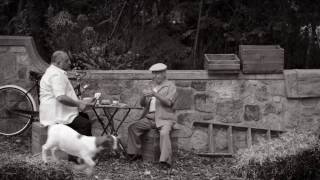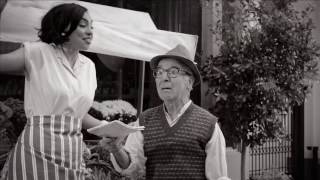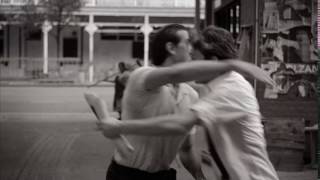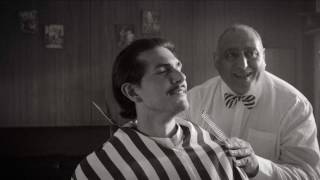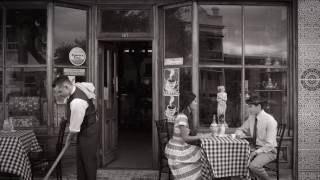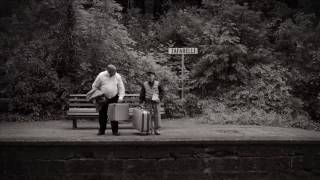 ---
About Us
Zafarelli Pasta was first sold in Australia in 1985, bringing to families everywhere a range of eight all-time favourite pasta shapes, including Spaghetti, Pennette Rigate and Fusilli. Since then Zafarelli's range has expanded to over 17 different pasta shapes, ranging from the delicate Spaghettini, to the chunky Rigatoni and traditional Instant Lasagna Sheets. Zafarelli pasta is manufactured to an exacting recipe, made to the highest standards. It is available from supermarkets across Australia and is synonymous with the brilliant azure blue packaging. Using a traditional Italian recipe, Zafarelli pasta is produced using the highest quality Durum wheat, which has a hard yellow kernel. This hard kernel is what makes Zafarelli pasta so delicious with its full flavour, perfect al dente texture and rich golden yellow colour. It also produces a superior cooking quality, so every shape of Zafarelli pasta won't fall apart or stick together. Zafarelli is instantly reconised by its bright blue packaging and coloured flag symbol. It's now a household name throughout Australia and a real dinner time favourite with so many families. With Zafarelli you can whip up a quick delicious pasta meal any night of the week, it's just so easy to cook! Zafarelli will bring out the true Italian in everyone!